Farming Simulator 22
First look US map: Elmcreek
17 Jun 2021
Giant software recently unveiled some new information about the maps. We already knew that the base game would have 3 maps included. 2 new maps and a reworked Erlengrat from the latest DLC from the previous game. Besides the base maps, it's also possible to download FS22 mods to make your game more diverse.
Elmcreek is the new US map they announced. They say it still in development but they already show us a few pictures. Let's have a look.
The FS22 map is based in the US Midwest region and includes some large fields and open spaces to build or expand your farm on. There will be rives, waterfalls and a big highway.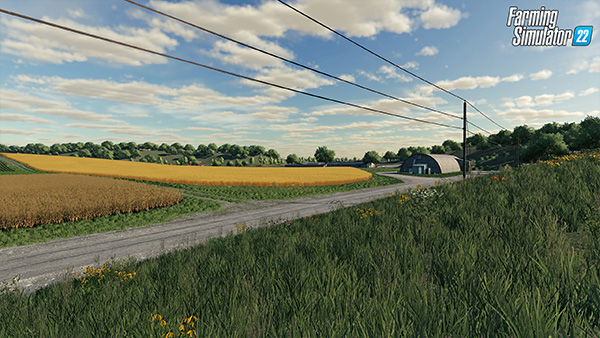 The map includes a lot of new buildings for example big grain silos, out-of-town gas stations, factories … and even a baseball stadium. Pretty exciting stuff is coming.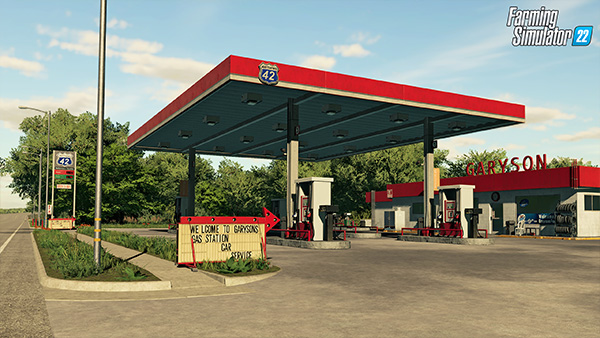 Farming Simulator 22 will release in the fall of 2021 and will include mods. To stay on top of the latest updates about the mods make sure to check out Mod-Network for the best FS22 mods.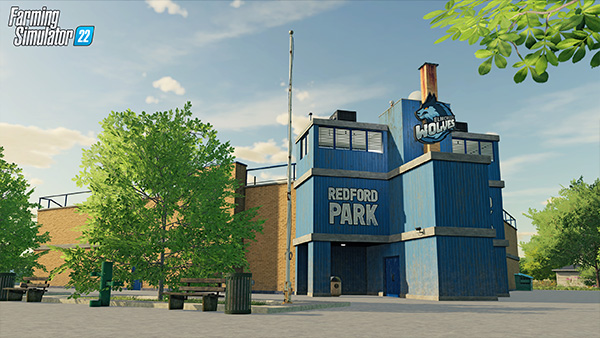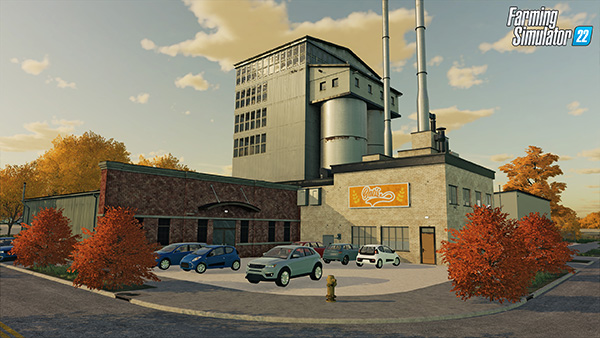 Copyright, Giants Software