Farming Simulator 22
Farming Simulator 22 seasons - screenshots
12 May 2021
One of the biggest features of Farming Simulator 22 will be the seasons. Today the creators share some in-game pictures of the different seasons and how the environment changes throughout the seasons.
We think that all the images are taken on the same map and this map is probably based on an area in the USA.
The graphics from the game are improved there is more grass the trees seem to have more leaves and the textures are overall improved a lot. The lighting is some picture is also phenomenal and show the improvement of the game engine.
Previously seasons were introduced as a mod but are known as the standard in the game. This is probably a feature that you can turn off if you prefer to play in one season.
More information will be available soon. And hopefully, more information about FS 22 mods will come in the future!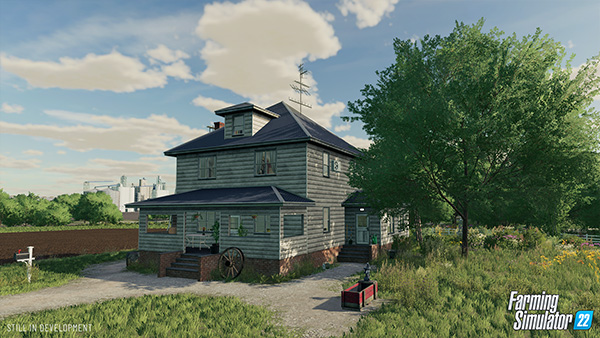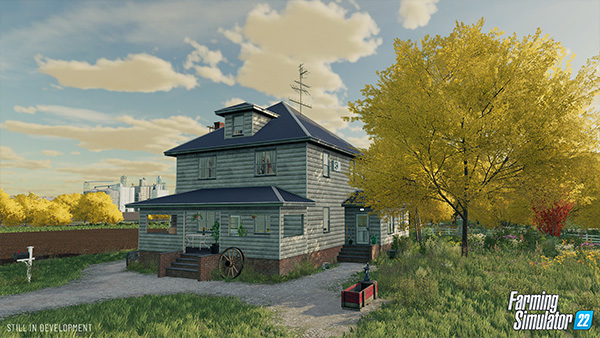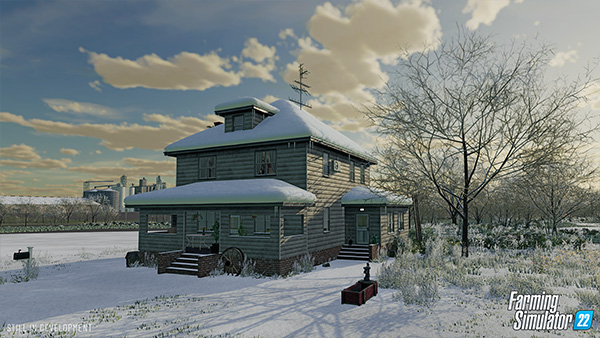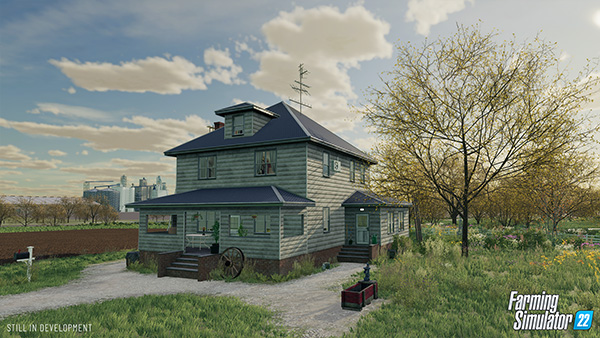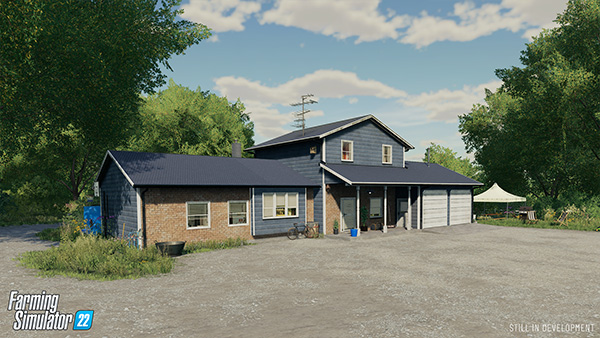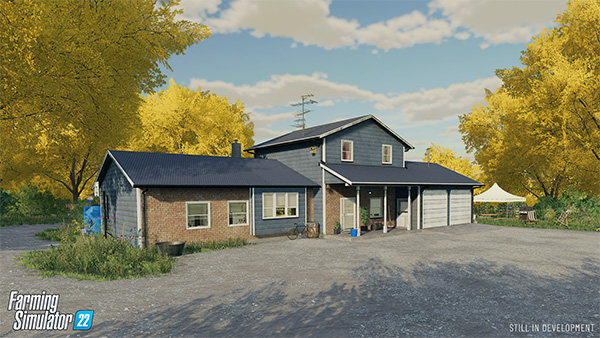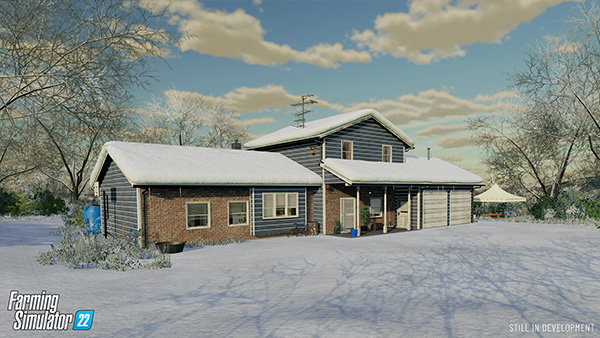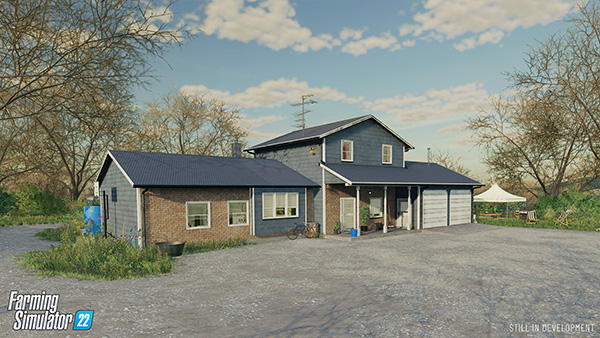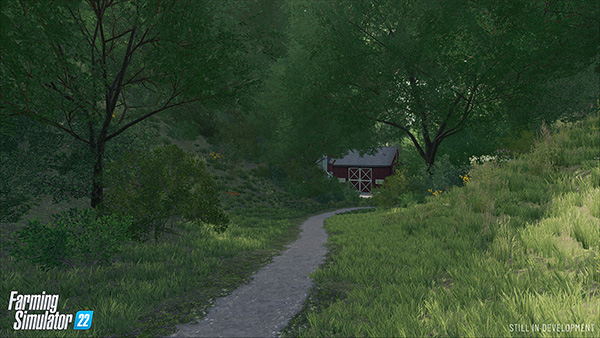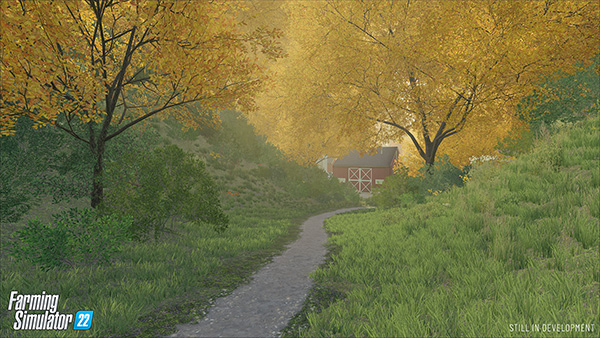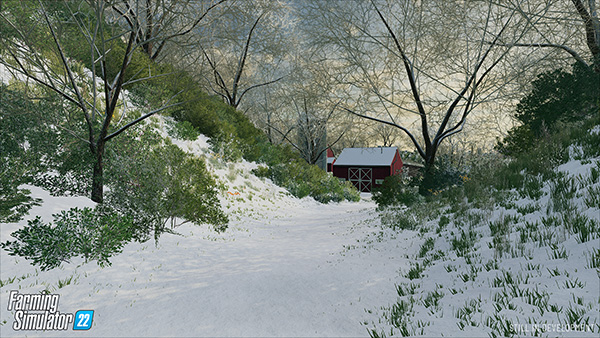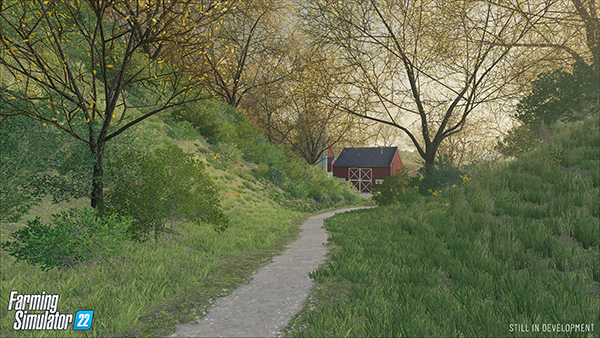 Copyright, Giants Software