Farming Simulator 22
Farming Simulator 22 new game announced
22 Apr 2021
OVERVIEW
We've finally had some more information on Farming Simulator 22. The most popular farming game ever just announced its successor and gave us a sneak peek at what features we can expect.
The name of the game is Farming Simulator 22 ( fs22 ). There was a long debate about what the name of the new game would be. But it's finally here FS22.
Features:
One of the most important features that they are showing is Seasons. That right seasons are now included in the base game. This will probably be an option that you can turn on/off. Seasons was known as a mod that started in FS17 and FS19 but together with the original developers, Giants software imported it as standard into the new game.
Upgraded game engine:
An upgrade game engine will provide more realism, better performance, and better physics. We can expect more complex maps and even more complex mods. AI behavior will also improve a lot. So we can expect that our workers will do their job better.
DirectX 12 support for Windows, multi-threading optimization, texture streaming, occlusion culling, and temporal anti-aliasing are all new features included with this new engine upgrade.
Console players can expect a bigger slot count and also more complex mods because of this engine upgrade.
More features will be announced so stay tuned!
You can expect the release of this game in Q4 2021
All the new Mods for Farming Simulator 22 and FS22 can you find on Mod-Network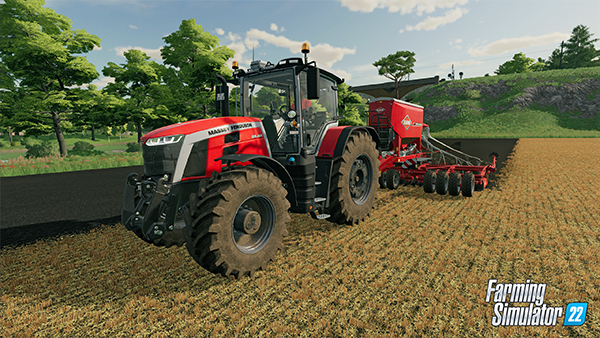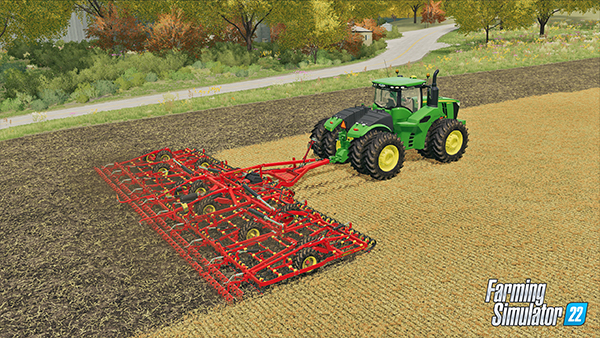 Copyright, Giants Software