Farming Simulator 22
Farming Simulator 22 chains
12 Jun 2021
This week Farming Simulator 22 announced many new features of the game. A new exciting feature is the production chains. This means that as a farmer in Farming Simulator 22 you don't only grow, harvest & sell crops but also can produce something with the crops you've made. For example, turn wheat into a fine flour to create bread with. You have control over the full production process.
These features include new shops, businesses, and buildings. Some buildings will already be on the map, some of them you can build by yourself. So you are in total control over the production chains.
Another example is making a cake. You are expected to provide the flour, butter, and sugar as well as other ingredients. Some of these ingredients are produced in other production chains. So in the end everything is connected together and works seamlessly together.
We are excited about these features and it looks like Farming Simulator 22 got some inspiration from some mods.
More info to follow.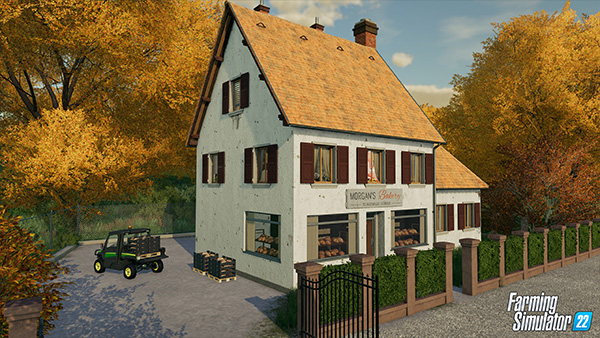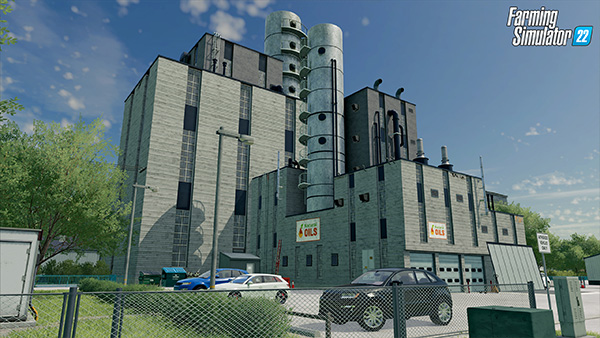 Copyright, Giants Software